Natural linen fabric LL 166, 125 g/m²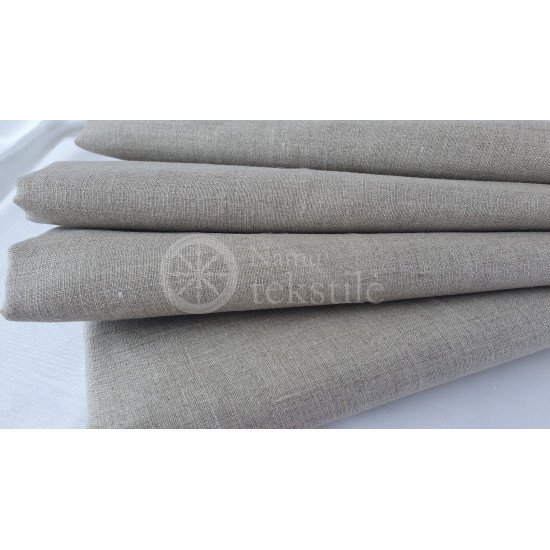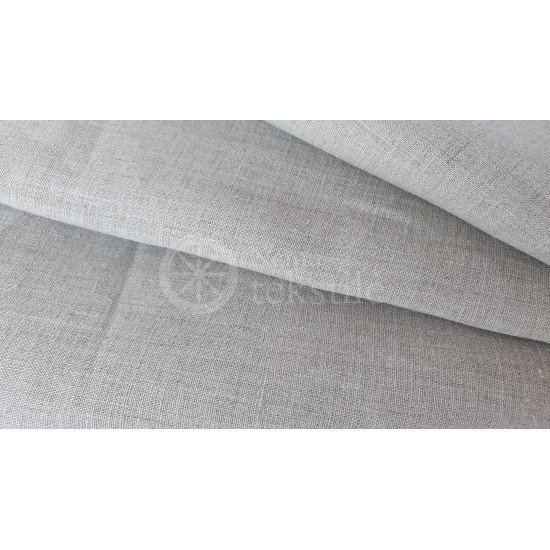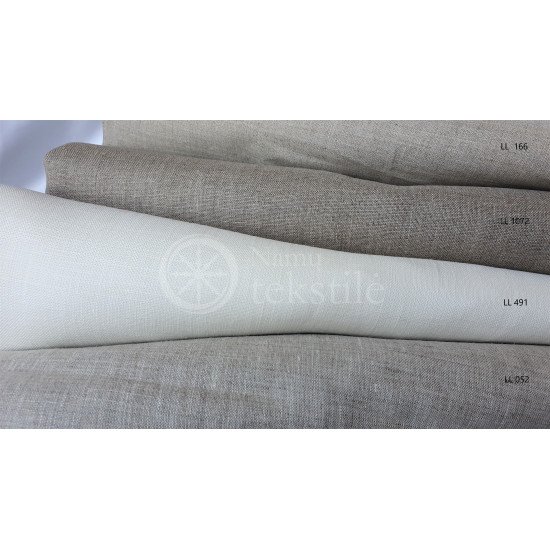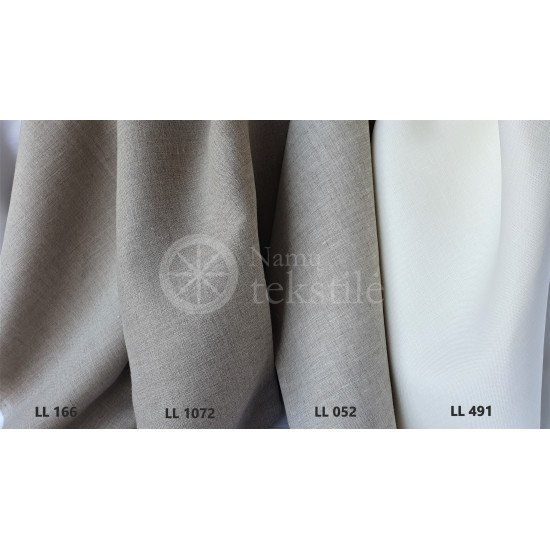 Natural linen fabric LL 166, 125 g/m²
Stock:

In Stock

Model:

LL 166
Linen fibre fabric in a natural grey colour. Width 150 cm, weight - 125 g/m².
Atributai
Material
Linen 100%
Weight
125 g/m²
Width
150 cm
Linen products washing instruction
Before washing linen fabric, it is important to check the label for care instructions. Linen fabrics should be washed in a seperate load from other types of fabrics. Avoid washing light-colored fabrics with dark fabrics. You may have some linen pilling after first 2-3 linen fabric washings. When using a household or industrial washing machine, keep water temperature no hotter than 40°C. If you wash linen in too hot temperature it can shrink and the color of linen fabric will fade faster. Washing machine should work with no more than 75% loading. You may have some extra shrinkage after tumbler drying. Do not bleach.