Printed semi-linen shopping bag "Poppy"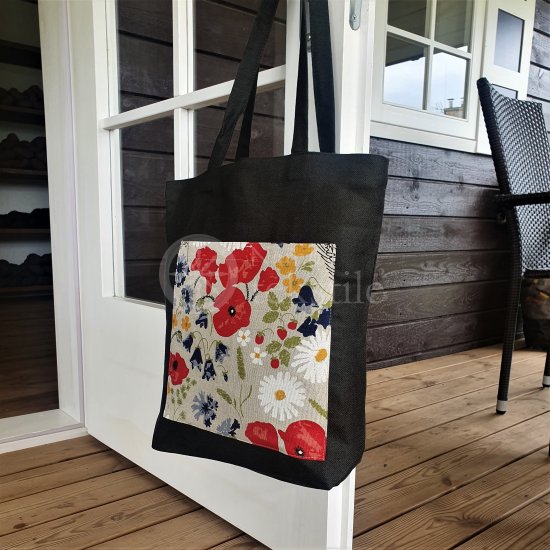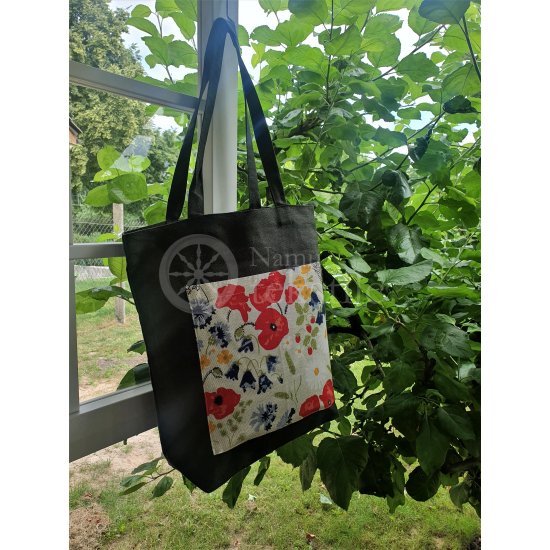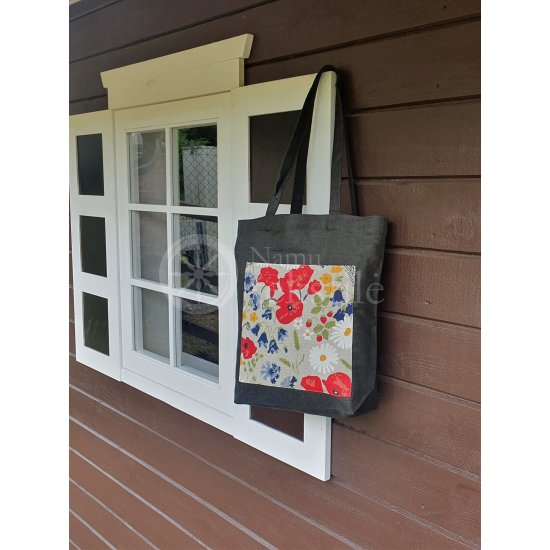 New



Printed semi-linen shopping bag "Poppy"
Stock:

In Stock

Model:

RANKINE AGUONOS
This printed semi-linen shopping bag is not only suitable for storing your shopping, but can also be used for trips to the countryside, the beach or just as a summer style accessory... The shopping bag is made of semi-linen fabric (50% linen and 50% cotton), decorated with a printed pocket with cheerful patterns, comfortable long handles (64 cm). The fabric of this shopping bag is durable and suitable for frequent use and washing. It can be matched with other kitchen essentials, kitchen gloves, aprons, towels, various placemats, tablecloths and napkins.
Actual product colours may vary from colours shown on your monitor.

Atributai
Dimensions
40x38x8
Material
Linen 50% , cotton 50%
Linen products washing instruction
Before washing linen fabric, it is important to check the label for care instructions. Linen fabrics should be washed in a seperate load from other types of fabrics. Avoid washing light-colored fabrics with dark fabrics. You may have some linen pilling after first 2-3 linen fabric washings. When using a household or industrial washing machine, keep water temperature no hotter than 40°C. If you wash linen in too hot temperature it can shrink and the color of linen fabric will fade faster. Washing machine should work with no more than 75% loading. You may have some extra shrinkage after tumbler drying. Do not bleach.